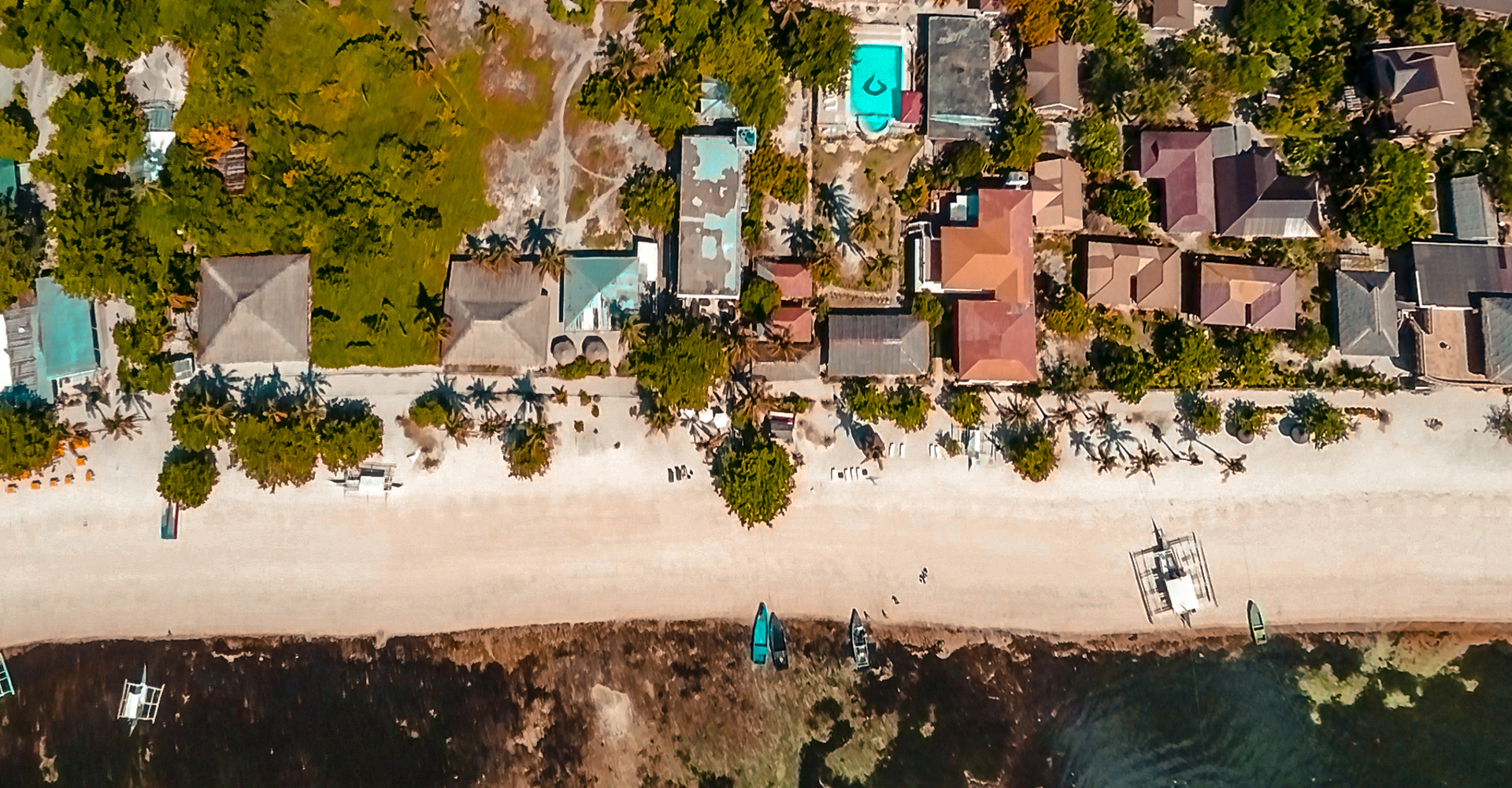 Malapascua Island
Malapascua Island is just off the north tip of Cebu (view Cebu Map). About 2km by 0.5km, you can walk around it in 1-2 hours. It has a population of around 400 people. Their means of living depends on tourism, fishing, boat building, and especially Diving.
The name Malapascua means "Bad Christmas", so named by the Spanish who first landed here on one stormy Christmas Day in the 1500′s. Today, Malapascua is a splendid accident of nature. White sandy beaches, with lush green palm trees situated in the middle of crystal clear waters.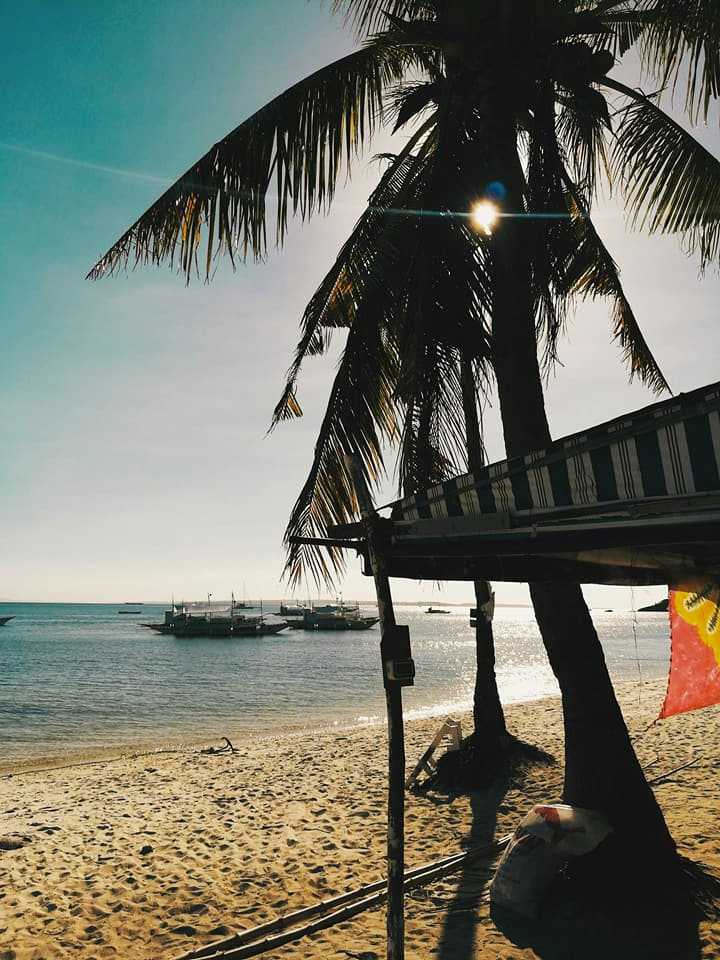 The Community
---
There are no cars on the island and most buildings are only one floor high. The locals are pleasingly welcoming. They may even invite you to their homes for dinner, or at least, to sit down and join them in singing songs while somebody is playing the guitar.
---
Local Events
---
Fiestas. There are many fiestas throughout the year with beauty pageants, discos, booths, food and drink. Visitors are always welcomed.
Basketball is the national obsession. Games are played at courts all over the island. You may even be here just in time to cheer on the Thresher Shark Divers team.
Cockfighting comes second after basketball, and you will see the proud birds all over the island. For the less squeamish among you, you can find a fight most on Sundays. You are welcome to watch. Place a bet if you like.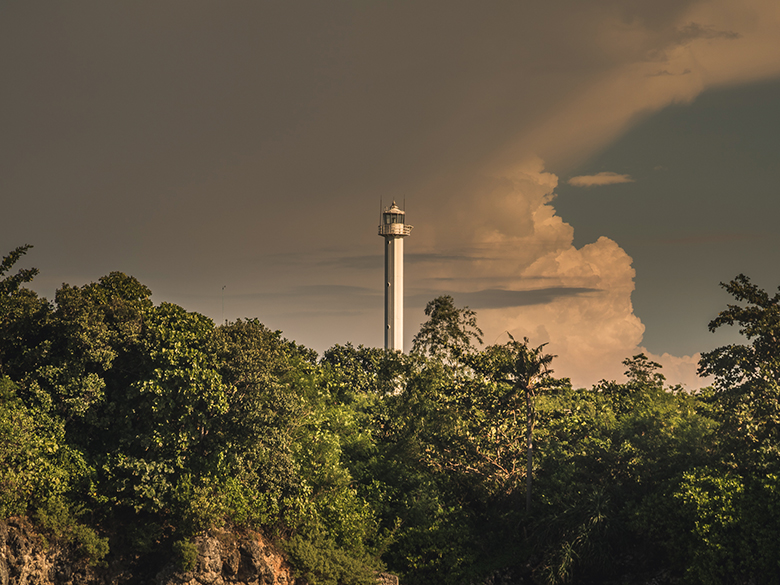 More about the island…
---
---
Malapascua is tailored-fit for families, friends, couples and corporate outings who would want to highlight snorkeling and diving. A big swimming pool, Crazy Golf and literally, the breathtaking scenery of the coastline and the underwater marvel are some information that you need to know about Malapascua.
To relax, aside from sun bathing, we also have a group of masseuse to relieve your stress through gentle or strong massage using coconut oil for less than the price of a Western Beer.
As for sightseeing, the island is so small that the main attractions are the coastlines, then you go snorkeling and the diving.
There is a lighthouse open to the public. The cemetery is also worth a visit because is believed to posses a certain charm.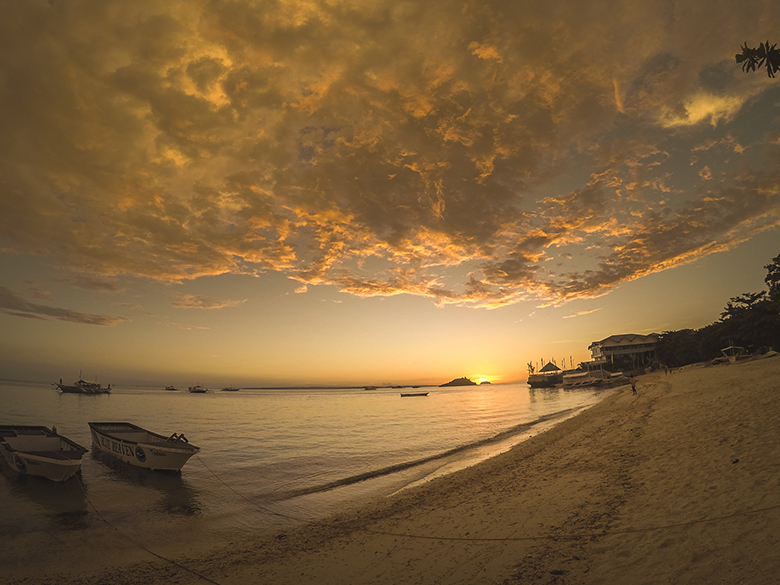 Things To Do
---
---
We would like to keep you busy on your time in Malapascua, so we regularly scheduled events for the guests like you.
Barbeque on the beach
Enjoy charcoal grilled chicken, pork Satay Filipino style and grilled fish caught on the very same day. Plus, take pot luck with the freshest ingredients on the island, accompanied of course, by your favorite beer or cocktail from our beach bar! For those very special occasions we will cook up the Filipino national dish – Lechon Baboy – roasted suckling pig!
Booze Cruise
Enjoy a cruise around the island in the late afternoon, with a plentiful supply of beverages on board! We often stop for snorkeling, and it is a great chance for photos. Included at no extra charge is giving you a glance of our daily spellbinding sunset!
Snorkeling Trips
Let us arrange the snorkeling trips for your satisfaction. We have snorkelling equipment for rent on hourly basis. You will be escorted to a picture perfect beach which includes a beach BBQ.